Partners
Meet the outstanding partners who will help us create the homey, happy Witty Whisker space. Purchase items to help fund the cat cafe and make your home purrfect for you and your cats.
Old Soul Artisan is a one-woman show! From scent development and acquiring raw materials, to hand pouring each candle and packing orders, to customer service and beyond. Harmony Todd does it all in her small studio in Trenton, New Jersey. Together, Harmonay and I collaborated to create the four luxurious Witty Wicks candle scents: Bast, Stray Cat Strut, Purrfect Match and Cattitude.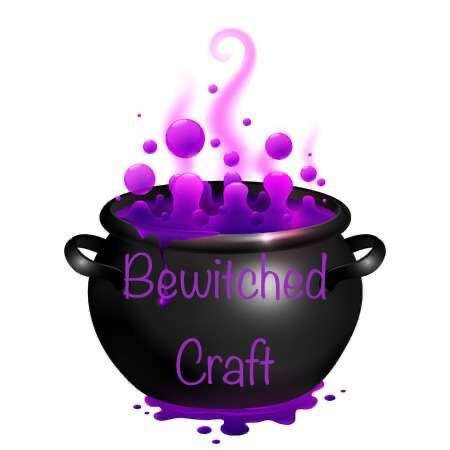 Another amazing one woman show, Bewitched Craft is the creation of Mona Larrow who lives in St. Augustine, Florida with her husband and four kitty kids. All Bewitched Craft products are made with natural soap bases, herbs, salts, pure essential oils, spices, flowers, and other fun, yet safe, additives. During the creation process, the items are enchanted with magickal intentions. Mona has created Cat-a-Tonic soap and Whiskers hand sanitizer that specifically benefit The Witty Whisker Cat Cafe.